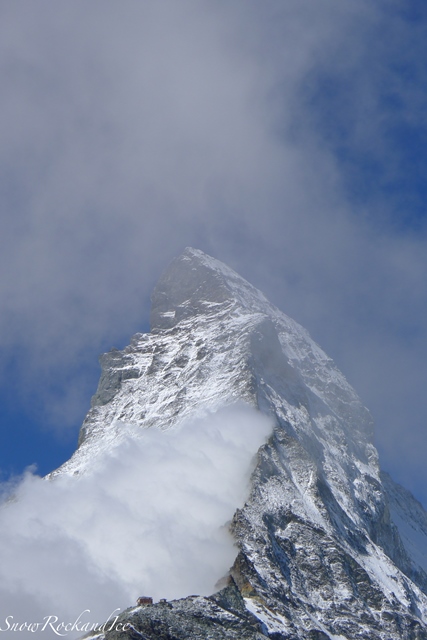 The Matterhorn is a mountain in the Pennine Alps on the border between Switzerland and Italy. Its summit is 14,692 feet high, making it one of the highest peaks in the Alps.
I had the wonderful opportunity to climb this mountain in the summer of 2013.
Read below as I offered my thoughts and steps as I prepared for the momentous occasion.